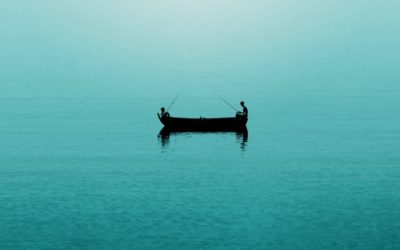 Paul Watson joins us to talk about his book Contagious Disciple Making and helps us understand how our approaches to evangelism can be raising barriers and how we can adapt to become more effective in making disciples as we seek to engage in the Great Commission.

Podcast: Download
Resources: Top Picks
* resources are provided as recommendations only.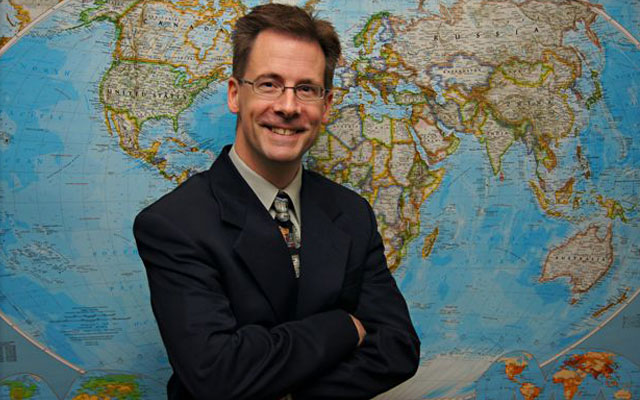 Rob Magwood
Podcast Host
Rob, also known to his friends as "Mags", was raised near Edmonton, AB.  He met Kathleen Hayes during his studies at Briercrest Bible College, and they were married in 1992.  God has blessed the Magwoods with three fantastic kids.

Mags and Kathleen first served together on a short-term mission team to the Philippines.  In 1996 they moved to Ukraine and Russia to participate in church planting, theological education, and agency administration.  Mags has served as Canadian Director of SEND International since 2004.